A weekend in the United States is a great idea for a saturated trip because the country is rich in fantastic nature, historical attractions, and other activities for every person. Transportation is an important part of the journey, especially when it goes to constant movements. So, in this article, you will find the steps on how to choose transport and what is better to choose for saving nerves and time. The main factors are:
duration of the trip
destinations
preferences
budget
As you see, in most a suitable mode strongly depends on personal needs. For example, solo travel isn't that whimsical to comfort, but a family trip is exactly it. So you should be prepared well, pre-sorted out in all aspects. First of all, let's find out how many ways exist.
Ways of transportation around the country
Public Transportation
Buses, trains, and subways are all part of a well-developed public transit network in many cities. The advantages are obvious: it's cheap, safe, reliable, and vivid. From the ecological point of view, that's also good, because it reduces air pollution. Every person saves 20 pounds of carbon dioxide, leaving their car at home. But privacy is a big problem, talkative passengers could make your journey difficult. Count also that space for luggage is restricted as seating positions. If you aren't ready to sacrifice comfort to low prices, that option is not for you.
Domestic Flights
Domestic flights are those that take place entirely inside a certain country. That's a quick way to get over huge distances in a short period of time. It is really useful when your trip provides frequent motion tasks. USA air travel infrastructure serves regional airports and urban centers, so there always will be a ticket to a desirable destination. Although mostly it is more expensive than other ways and not practical for short distances.
Car Rental
Cars for rent in the USA are a popular method of transportation. Go on a road trip with multiple destinations and forgot about annoying factors. Convenience is the distinctive feature – you got the flexibility on the road and inside the car. Stop when you need, don't be bothered with luggage fees at the airport, and move at your own pace.
Taxi & Ride-Sharing services
Choose those variants for short distances or when public transportation doesn't available or the situation demands quick decisions. Choose Uber or Lyft to book a ride, their services are widely spread around the country. Don't confuse ride-sharing with carpooling, no one there split the cost to make it cheaper. The goal is to connect drivers and passengers in several clicks, but if you want to lower the price with other random drivers in the same direction, try the Lyft Line. The average taxi fare is $36.17, according to the statistics.
Further ride-sharing alternatives:
Via
Zum
Juno
Winz
Didi Chuxing
And now, choose the perfect option with our short guide.
Count your inclinations
Listen to yourself – are you ready to spend mornings at the stops or railway stations? Or a more calm mode of transportation would be better? The main thing on the trip is to relax and change scenes, not to get tired of the bustle and early rises. Being in control of the situation in an unfamiliar place is challenging, but possible in a comfortable environment.
Pay attention to your destination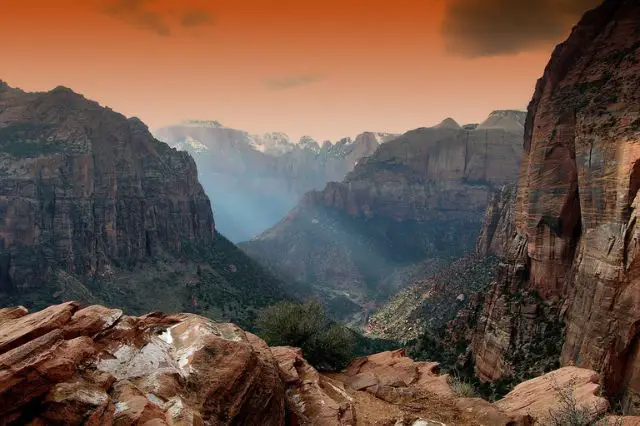 Tariffs are various in dependence on the state. But in fact, public transportation in big cities will save your wallet, meanwhile, the remorse destinations have limited options to choose from, for example, domestic flights or car rental. Try to specify your needs as detailed as possible, because safari in the vast wilds has the only opportunity – Jeep car rental. Outdoor adventures without rugged features and 4×4 power would be unpleasant and stressful. Rental24h.com offers a lot of solutions for every wallet and a huge fleet across the country. Plan beforehand and book the vehicle in time and in the right location.
The duration matters as well, the prolonged journeys may be cost-effective with a train or again, car rental. Do the research first and then build the budget correctly.
Check-in with a budget 
The question is how much to spend on transportation will always stay controversial. As stated above, the price can't promise that it will fit. For comparison, a budget car for two people and luggage will set $150-400 per week, meanwhile, the monthly approximate cost of using New York City is $119. But where is the guarantee that travelers won't pay more for lost things, possible pickpocketing, and emotional damage?
Start planning several months before to get profitable deals or just to save more money for the desirable mode.