The games industry is now among the most profitable in the world. By the end of last year, its overall value was estimated to be more than $220 billion.
That success is the result of giving the customers what they want. More people than ever are choosing gaming for entertainment and that encompasses people of varying age ranges as well as both sexes.
Some of them prefer to play on gaming consoles, while others pick PC games or mobile ones. They are all playing games though and that is because the industry keeps delivering great new titles and exciting tech innovations.
However, while all games have their audiences, some genres are more popular than others. Read on to learn what the top gaming genres are.
Casino Games
This is a genre that has really taken off in the digital age. There has always been a niche customer base for casino games, but in the era of the land-based casino, women in particular tended not to be among it.
That has changed dramatically thanks to online casino though, with many more women willing to visit these sites. It has been attributed to the comfort of being able to play from home and the absence of the heavily masculine vibe of traditional casinos.
The games in this genre that people most love to play are online slots and poker games. Slots offer fast, easy-to-understand gaming that comes with fun themes and video graphics, while poker is a game that tests the strategic and psychological skills of players.
Another unique aspect of casino games is the chance of winning money, which has helped to make them popular.
First Person Shooter Games
Also known as FPS games, sales for titles that come under this genre are in their millions. They are games that are filled with action and battles involving gun-play, all of which are depicted in first-person perspective – hence the name.
It is that perspective that marks them out from other kinds of action or battle games. The single most successful game within the FPS genre is unquestionably the Call of Duty franchise, which accounts for a lot of sales.
However titles like Overwatch and Counter Strike: Global Offensive have also helped to put FPS games on the map.
Puzzle Games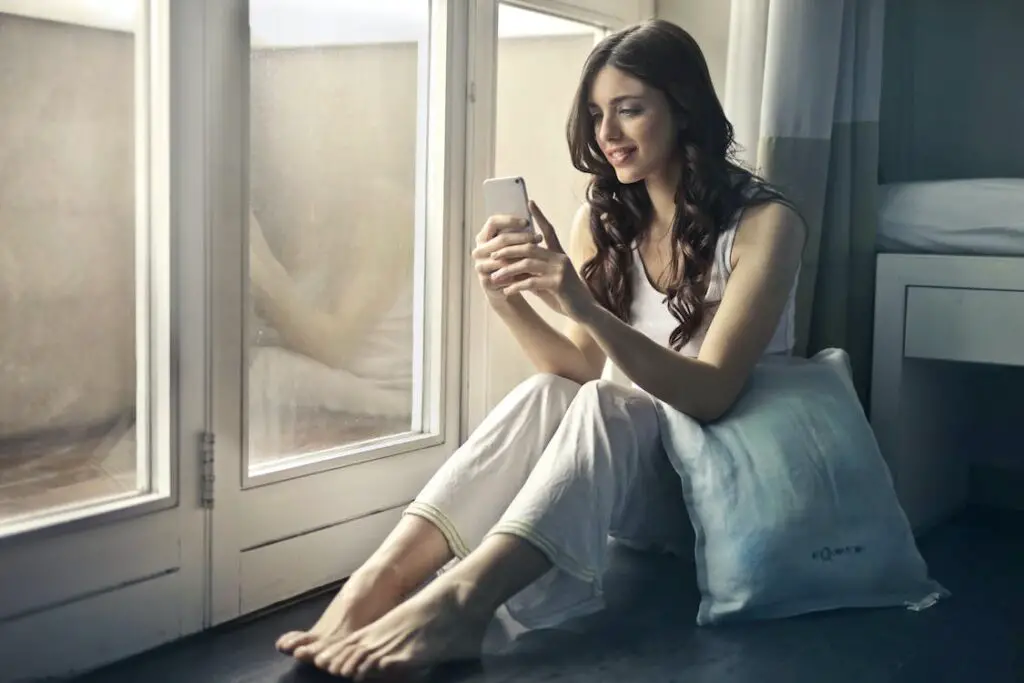 Puzzle games are ones that present players with a challenge that they need to find a solution to. They appeal to people who enjoy exercising logical thinking to overcome problems.
It is a genre that is very popular among mobile phone gamers, because the simpler graphics of puzzle games suit the smaller screens. As women are particularly drawn to mobile gaming, puzzle games have a large female fan base.
Candy Crush Saga, where people have to form matching lines of colored candies on a game board, is one of the biggest games franchises in the world. Tetris is another puzzle game that has contributed to making the genre one of the most lucrative.
Role-Playing Games
Role-Playing Games, or RPGs, are ones in which the player must totally assume the personality of the character in the game. Titles in the RPG genre tend to be fantasy ones set in imaginary worlds that are often realized with graphics featuring stunning degrees of detail and depth.
It all helps to make them the most immersive type of game to play, which is one reason people love them. The quests featured in RPG games like Battletech are complex and suitable for long, deep gaming sessions, which suits dedicated gamers who want to devote a lot of their spare time to the activity.
Real-Time Strategy Games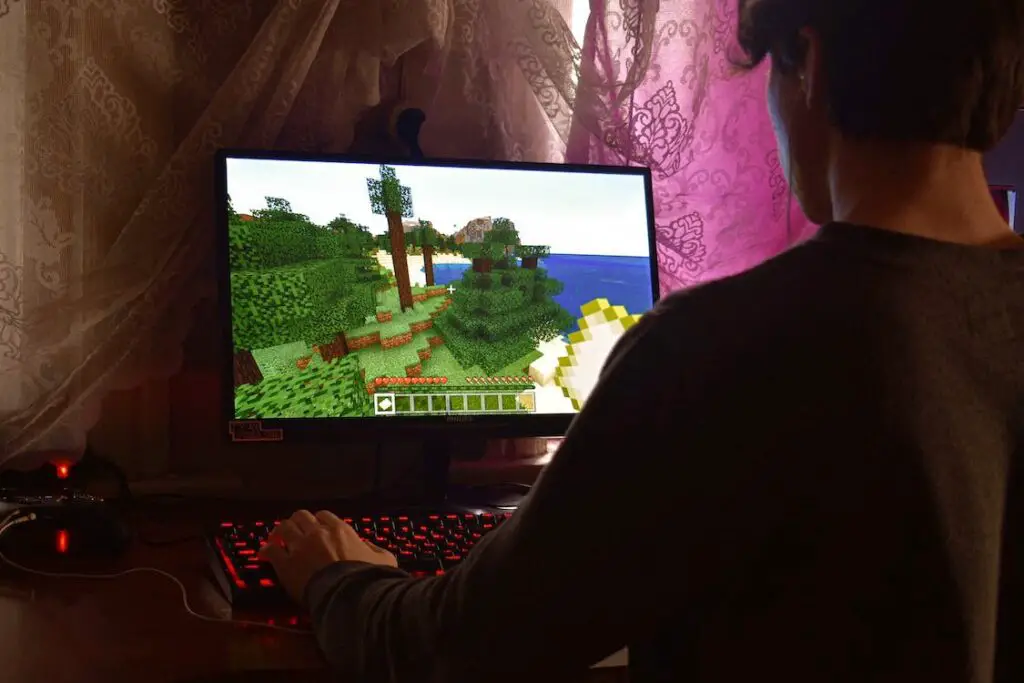 There are two main genres of strategy game: real-time strategy (RTS) and turn-based strategy (TBS). The former is the more popular of the two and has produced brilliant games such as League of Legends and Age of Empires.
They are complex and involving games that are played over long periods of time. The player usually has to build up their resources gradually so that they can take on their opponent in the hopes of defeating them. Again, they will often take place in imaginary fantasy worlds.
RTS games are suitable for people who like thinking strategically and are capable of forging a longer-term plan rather than just acting in the moment. In many ways that makes them the opposite of an FPS game.
It is another genre that has had enormous success over the past few years though, even if the people it appeals to are very different.
The great thing about gaming in the modern era is that there is a genre to suit anyone, no matter what their tastes and interests are. That is why it continues to grow as a form of entertainment and why it is taking over from rivals like movies.