Kitchens and dining areas are special places in every home where people gather for meals, create memorable moments, or even share candid conversations. A well-decorated kitchen and dining area can uplift the overall mood and add to the aesthetics of your home. Still, how do you go about decorating these spaces?
In this article, we provide insightful tips to help you transform your kitchen and dining areas into attractive and functional spaces that reflect your personal style.
Understanding the Importance of Kitchen and Dining Area Decor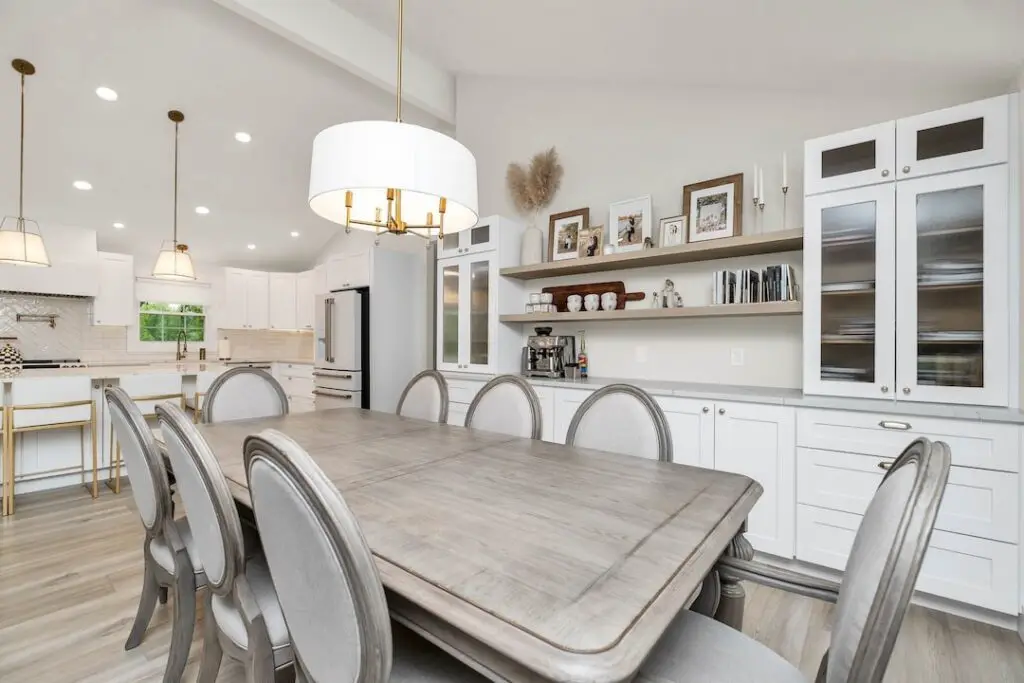 Decorating your kitchen and dining area is not just about enhancing their appearance. It's about creating a welcoming and comfortable environment that encourages interaction and productivity. The way you choose to decorate these spaces can speak volumes about your personal traits and style preferences.
The decor sets the ambiance of these rooms and plays a significant role in determining how people feel when they are in these spaces. They can become more inviting and lively with the right decor elements like lighting, color scheme, and furniture.
A well-decorated kitchen can motivate you to cook, while a beautifully adorned dining area can make mealtimes more enjoyable. From choosing the right paint color for your kitchen walls to picking the perfect cane dining chair for your dining table, every single detail matters.
The intricate weaving of the cane material creates a visually appealing pattern that is both eye-catching and unique. With their organic texture and warm tones, cane dining chairs create a welcoming and inviting atmosphere for family and guests to gather around the dining table.
Effective Ways to Maximize Your Kitchen Layout for Better Functionality
Regardless of the size of your kitchen, maximizing the layout can improve its functionality. A well-thought-out layout allows for efficient cooking, less time spent moving around, and easy access to kitchen necessities. The layout should also accommodate ample workspace and storage.
It's advisable to opt for custom-built cabinets and shelves to make the best use of every inch of the available space. Having specific places for every item can lessen the clutter and make your kitchen look tidy and organized.
Positioning appliances strategically can make your kitchen work triangle— the path between the stove, fridge, and sink — more efficient. This improves workflow, reduces strain, and saves time while preparing meals.
Beyond that, consider adding an island if your kitchen size permits. Not only does it provide additional storage and workspace but also serves as an informal dining area or a place where your kids can do their homework while you cook.
Trending Kitchen Design Elements for Optimal Aesthetics
Trends in kitchen design are evolving, with a continuous shift towards spaces that are functional and aesthetically pleasing. Gone are the days when kitchens were hidden away; today's modern kitchen is a showcase piece in itself.
Minimalist designs with clean lines, muted color palettes, and sleek appliances are currently in vogue. Open shelving is another trend that has gained popularity as it provides an opportunity to display your beautiful dishware or cookbooks.
Kitchen islands that double up as dining areas or workspaces are also trending. Another popular trend is the incorporation of natural materials like stone countertops or wooden cabinets.
This brings an organic feel to the kitchen and adds character to the space. Luxurious finishing touches such as gold or brass fixtures and statement lights can also elevate your kitchen's appearance and create a sense of luxury.
Let Your Personal Style Shine: Unique and Personalized Decor Tips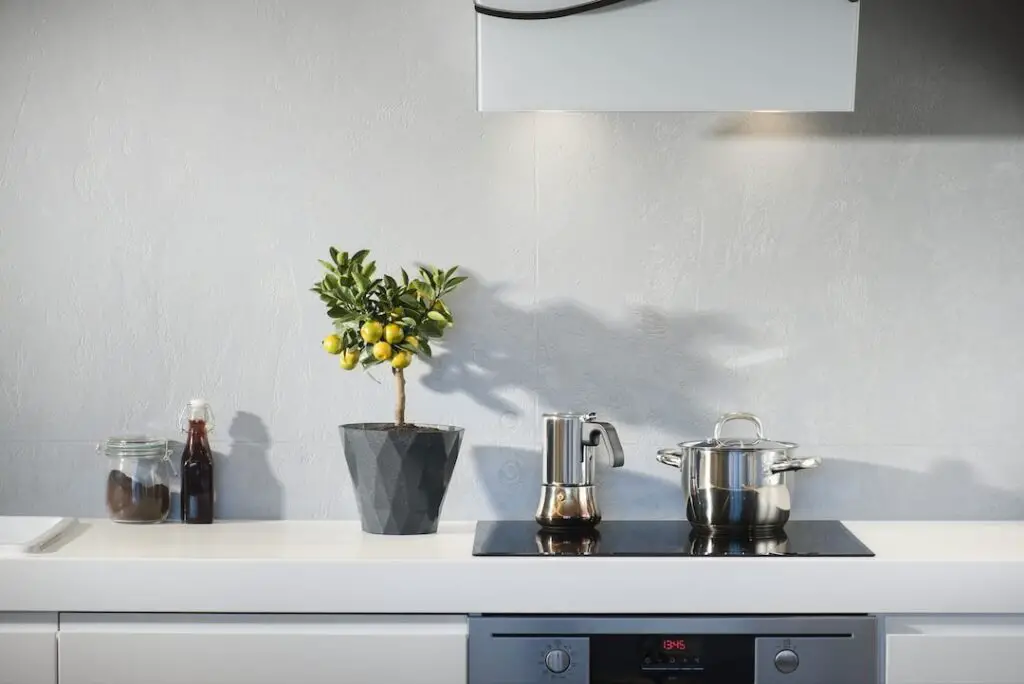 Although following trends can guide your decor decisions, it's essential that your personality shines through in your kitchen and dining area decor. Your home should be a reflection of who you are, and your decor should tell your unique story.
Personalize your space with items that hold sentimental value or that represent your passions and interests. This could be vintage teacups from your grandmother or artwork brought from your travels.
Try to mix and match different styles or time periods to create a space that's uniquely yours. This eclectic approach can result in an interesting and charming space filled with character.
Also, don't be afraid to experiment with colors, patterns, and textures. Remember, there are no fixed rules in decor. The key is to create a space that feels good to you and elevates the value of your home.
Investing in decorating your kitchen and dining room area is not just about creating an aesthetically pleasing space; it also brings a myriad of practical benefits. The kitchen and dining room are two central areas in any home where families gather, friends come together, and where delicious meals are prepared and shared.
By investing in the decoration of these spaces, you enhance the atmosphere and functionality, making it a more enjoyable and inviting place to spend time.